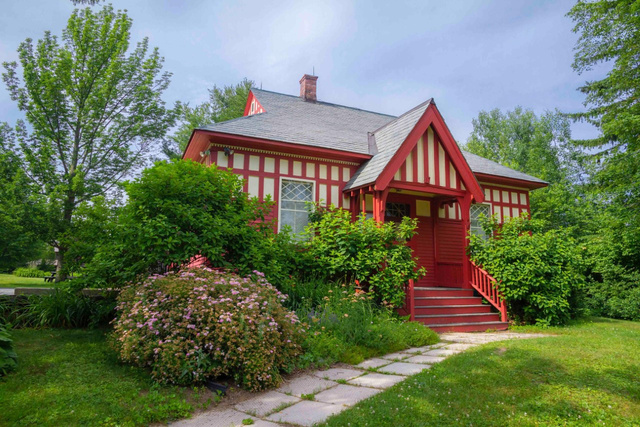 Built in 1902, the M.N. Spear Memorial Library is a single 900 sq ft room with no running water. We love our current library and it has served us well for the past 120+ years, but we have outgrown it. Today libraries are so much more than repositories for books. Libraries offer videos and audio books, computers, museum passes, science kits, and spaces for people to meet and work together. While we have managed to meet some of these needs, the current space is woefully inadequate.
Our Library is the heart of our community, offering programs for everyone – from story time for our youngest visitors to fitness classes for seniors – and providing opportunities for community connections for all. We need a need a bigger library for all of this, plus, we would like to wash our hands after using a bathroom.
In 2022 we became the fortunate recipients of the one and only Massachusetts Small Library Pilot Grant, which will cover 75% of the cost of a new library. Most importantly, 83% of voters supported moving forward with the grant. We are designing our new library now and will break ground in Spring of 2024.
The Friends of the MN Spear Memorial Library have anticipated this moment and have worked hard since 2010 to raise funds for our Town's share of a new library. We have a goal of $550,000 by the time we break ground next spring. We now have $460,000, all raised from within our small community of just under 1,800 residents. For ten years we've hosted bake sales and tag sales, collected deposit recyclables and organized Giving Day appeals. We are now looking to our broader community to help us clear the last hurdle. At this time of Thanksgiving, please consider supporting us by signing on as a sponsor for our Roadtown Turkey Trot.